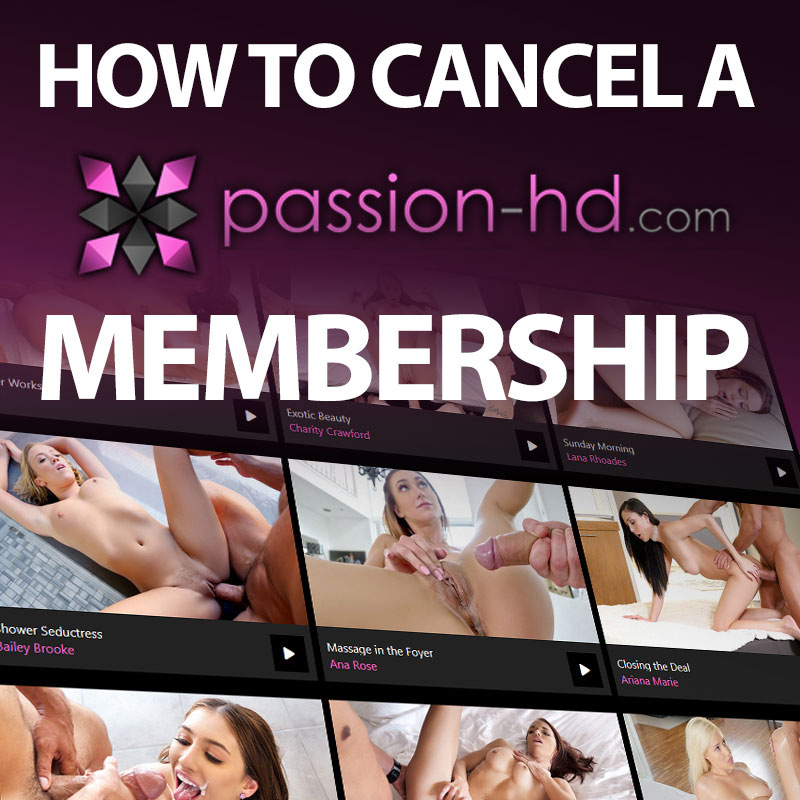 Passion HD is one of the most popular glamcore sites on the net. Offering a mix of glamorous porn babes and traditional hardcore, it's a site with video_count exclusive movies that are beautifully filmed, star some of your favourite porn girls (and guys), and delivers on quality with each viewing. It was founded to bring a little more excitement and feeling to porn, and each scene is filmed with passion, so you get natural chemistry between the models. At times, it's so natural you'd think these guys and girls were couples, madly in love and dedicated to each other and no-one else.
As we're dedicated to bringing you top porn sites such as Passion HD for as little money as possible, we have deals set up that save you up to discount% on access. That's a hard offer to turn down, and we've given it away to many porn connoisseurs, all of whom have been more than happy to access such classy content for so little money. However, we also understand that porn site memberships can be transient; not everyone wants to stay with a site forever, and now and then, members want to cancel.
That's when things can get tricky. Some sites less scrupulous than Passion HD make cancelling a membership a long and arduous journey of emails and codes and frustration. That's not the case with Passion HD. Their cancellation process is easy. All the same, we've laid out the process for you as a handy guide to cancelling your Passion HD membership to make the process quick and painless.
Here's a tip: When you sign up for any adult site, always make a note of the payment processor. In the case of Passion HD, when you come to cancel, you have a choice of which payment processor to do it through, and complications will arise if you can't remember who you used. Also, keep the original access email if you can, the one that states your username and password. Or, write the information down and keep it somewhere safe, because you will often need these details to cancel a membership to any porn site.
Cancellation Through Passion HD Tour Pages
If and when you want to cancel your Passion HD membership, head to the tour pages and scroll to the bottom. (You can do this from within the members' area too.) Down at the bottom of the page, you find a link that reads 'Support & Other Links', and you click on that. It opens a drop-down with five options.
Billing Support. This first option takes you to Member Max Help, and there, you have a link to 'Cancel Membership' which you click. The next page asks for your login details: username, password and email. Enter those and the site will find your membership and you cancel it from there. If you have any problems, there is an email address you can use for one-on-one customer support.
Epoch. If you signed up with Epoch, use the second link in the drop-down and you come to their billing support page. Here, you will need two of the following: Member ID, your email address used at sign-up, your Passion HD username and your credit card number. Enter two of those, and if you paid through epoch, they will find your account and you can then opt to cancel the recurring payments, thus ending your Passion HD membership.
SegPay. The third option is for if you used SegPay when you joined Passion HD. This route also asks for two out of three things: your credit card number, email address or purchase ID (from the initial acceptance membership email). You select and enter one of those in one box, and another in the second box. Tick the Captcha and then 'Look up my Purchase.' This should bring you to the cancellation options. If you have any hassles, we've listed their email address and phone numbers below. SegPay and most other payment processors offer 24/7 customer support.
CCBill. If you paid for your Passion HD membership through CCBill, select their option in the drop-down link, and you'll come to their cancellation support page. This is a little more detailed because you first have to select how you paid; card, check, direct debit, etc. You then need two of the following: your email address, your credit card number, or your subscription ID. Enter two out of those three and click search. From there, you will be able to cancel your recurring membership. If you have any issues, CCBill's contact info is listed below.
WTS Eticket. If you purchased an eticket, use this option in the drop-down menu and you come to their welcome page. There, you will see a link to Cancel Subscription. Click that, and on the next page you will need two out of four pieces of information: Your username, checking account number, email address and/or the order number. Submit them, check the 'I'm not a robot' box and hit Submit. Your enquiry is taken on from there, and you will be able to cancel your recurring subscription. Any issues, we have WTS contact detail below.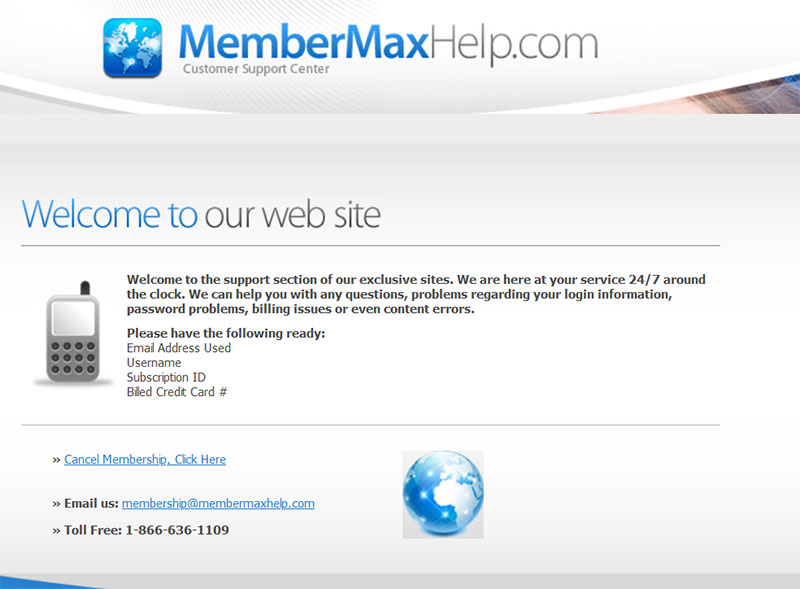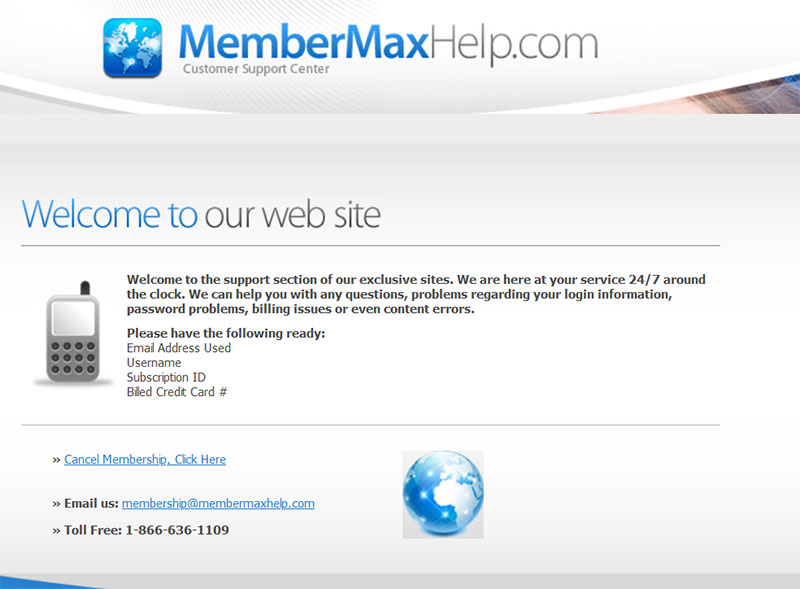 Cancelling your Passion HD membership is a straightforward process as long as you have certain pieces of information to hand. When signing up for membership, it is important to keep particular pieces of information. Namely:
Your username
Your password
Your email address
The acceptance email you received from the site or billing company
A note of the billing company you used
If you take a checking option or set up a recurring payment through your bank, you will have those details on your statement, and your browser can be set to remember your username and password, so these can usually be found through your settings/passwords function, depending on what browser you use.
However, if you find yourself without any of these items, all reputable sites, like Passion HD, will use a billing company that has a 24/7 customer support system, and someone there should be able to help locate your details. For ease of access, below is a list of the billing companies Passion HD use.
Contact Info
Member Max Help
Toll-Free Phone: 1-866-636-1109 Email:
[email protected]
Phone Toll Free: +1 800 893 8871 Phone Worldwide: +1 310 664 5810 Email:
[email protected]
Phone: 1-866-450-4000 US Consumers +1-954-414-1610 International Consumers Email:
[email protected]
CCBill
Phone: 1.888.596.9279 Email:
[email protected]
Fax: 480.449.8820 Chat: Consumer Support Chat
WTS Eticket
Phone: (800) 975-5616 Email:
[email protected]
Online form: https://www.wtseticket.com/contact_us.html